EVITECH will protect a large industrial defense site.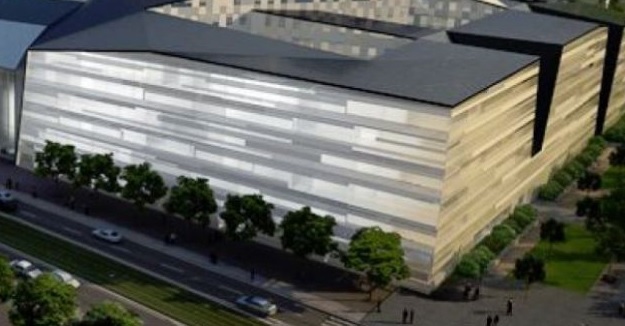 Located in Paris region, in town, this industrial private site, designs and produces active defense systems parts. It is a sensitive site for two reasons : for the design and know-how of these systems (protection of the R&D / know-how as well as the technology), and for the products, which, even temporarily deactivated,include classified spare parts and modules.
EVITECH' Jaguar solution is installed on site and applied on external cameras, either on the perimeter, or between the buildings, to secure the site all along the time (here, an artistic view of a similar building). It allows to detect somebody (car or person) loitering around the site, suspect objects laid, and of course, if it happened, an intruder. Delivery accesses, parking lots, as well as pedestrian entries are surveyed and protected permanently.